Scroll down to see the answers to your questions and our testimonies about the 2020 Vision: One Mission.
What's the big picture?
This 13-minute video will give you the big picture of Vision 2020 to build a building for our Gloucester Campus. For more specific answers click on the questions below.
What due diligence will be done before we make this purchase?
This is the third project like this that we have done in the last decade. We will make sure that each entity will allow us to put the building on the property we have found.
What is Coastal's vision for this building?
We are looking to build 13,000 to 16,000 square feet: 300 seat auditorium, childcare space, and some offices with some unfinished space to expand. Rooms will be multi-use and will look similar to our other Coastal campuses.
Why is now the time to purchase & build?
The campus is now self-supporting, and we can take the rent to put into something we own. Our lease is ending, so we need to decide what to do.
What kind of growth can we expect from this opening of a new building?
Our trend is that we typically grow by more than 40% in the first year and 30% in the second year. In a few years, this campus could be running about 300 or more a week.
What details can you provide about fundraising & paying for the project?
We currently have $6600 per month in our current cash flow that can be put toward a monthly mortgage payment. We have saved some money from the gifting of Ebeneezer Baptist Church, and we have saved some money in our missions and general budgets in 2019 that we can put to a down payment. We have a CD that the bank is releasing to us to use for this project.
What is our long term vision for debt retirement?
We have been making additional principal payments on our Yorktown building, and we have budgeted to continue to do this. We intend to do the same at the Gloucester Campus, and our goal is to be debt-free by 2030.
More questions? Contact an Elder!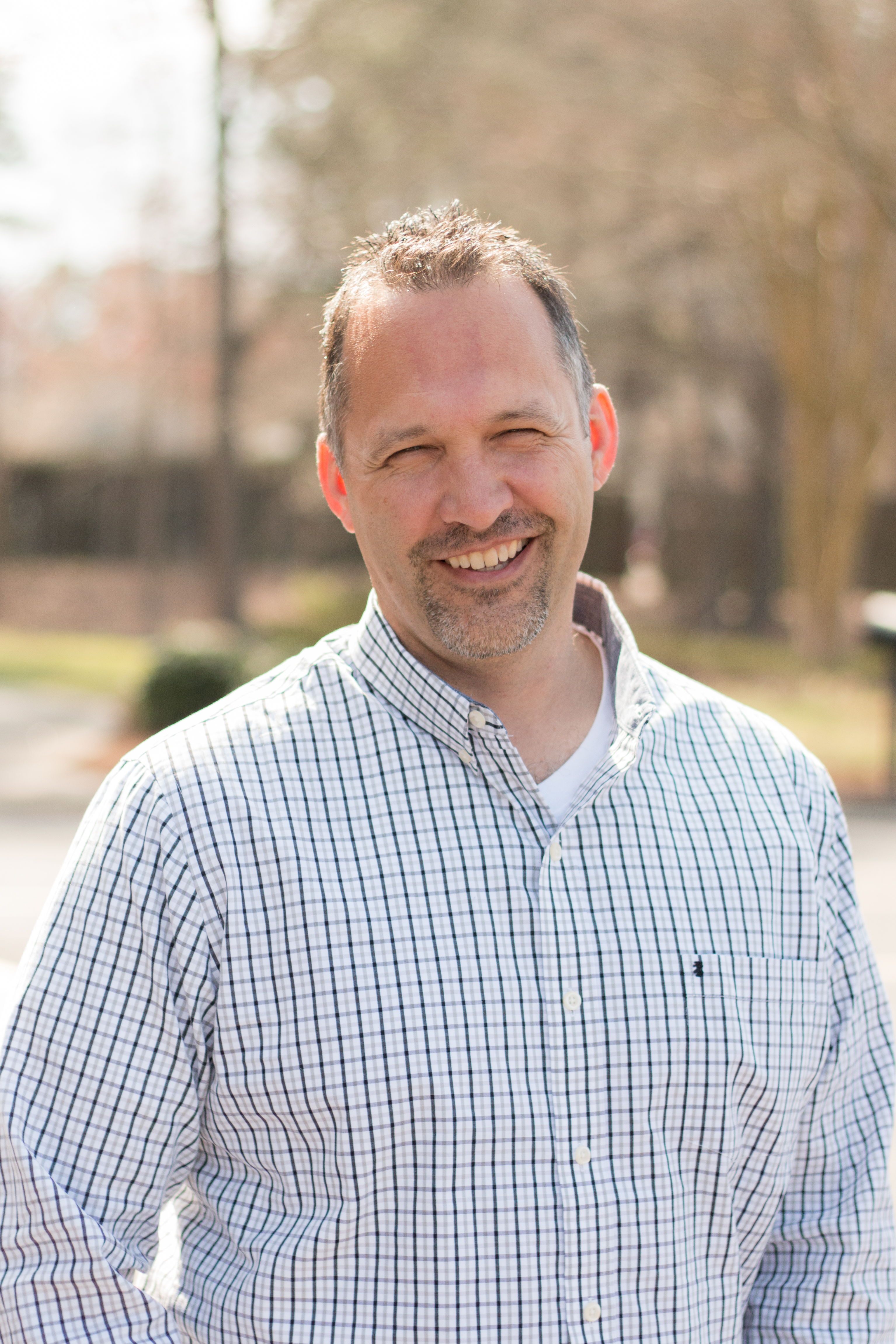 Shaun Brown -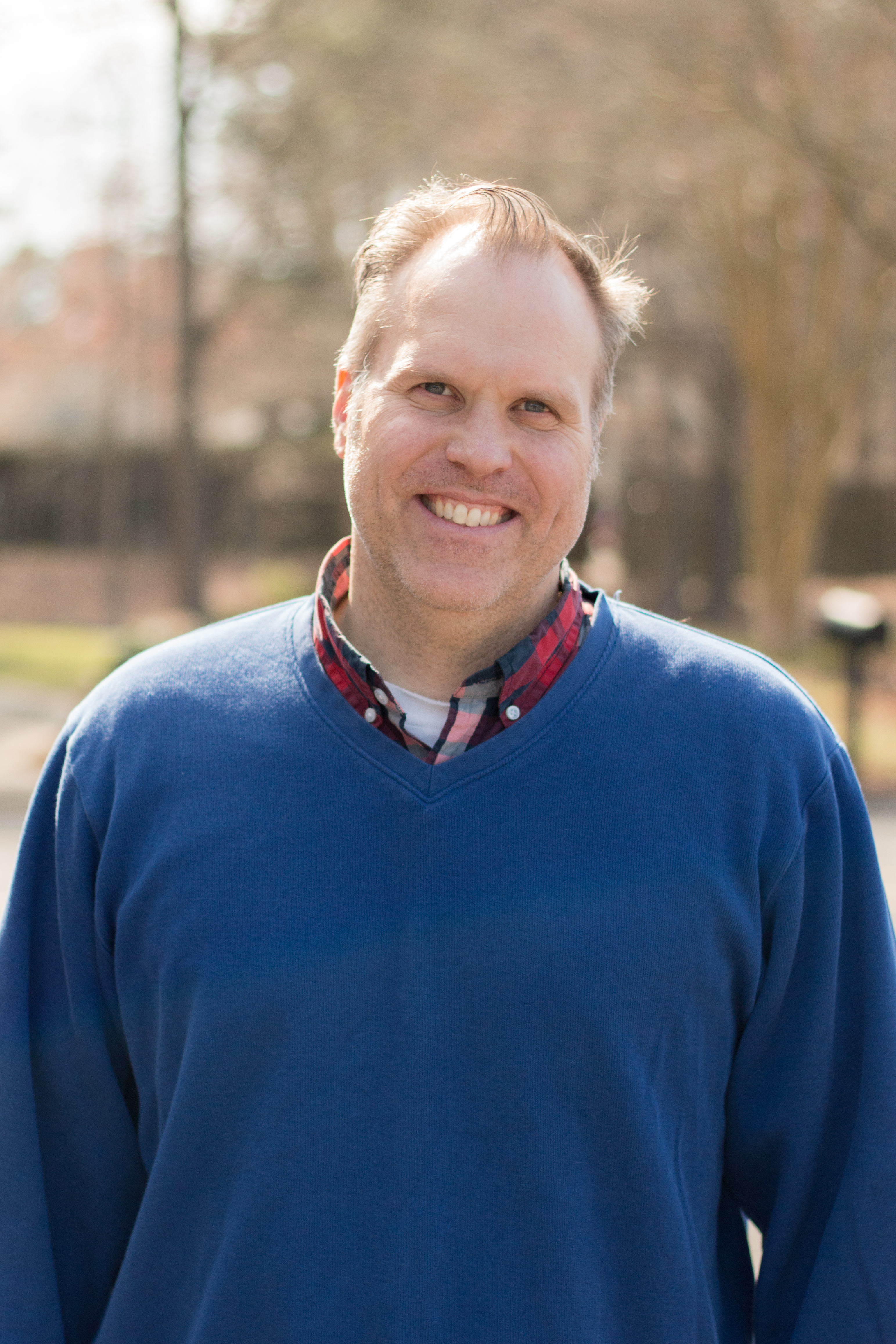 Andrew Oates -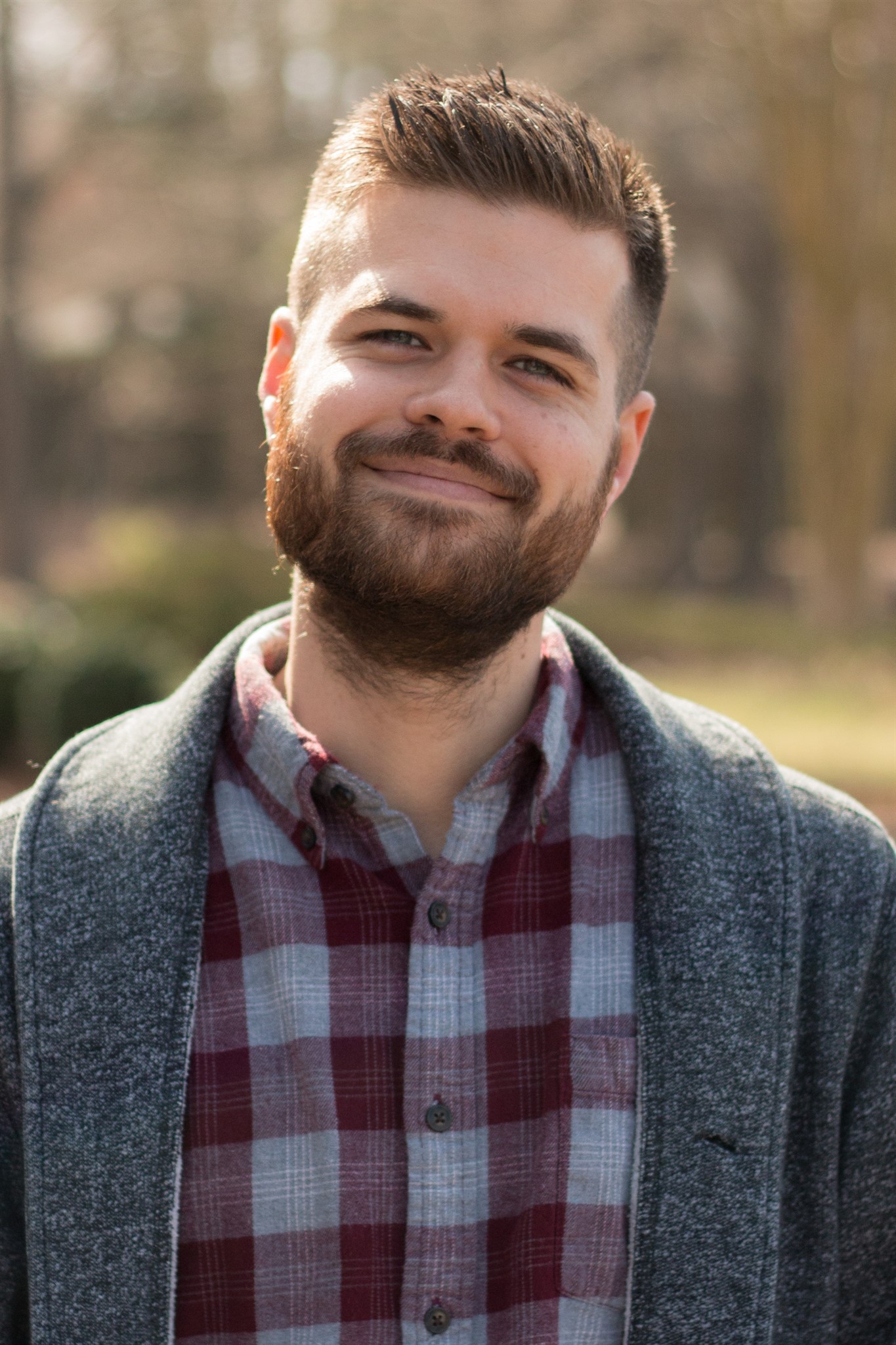 Joey Tomlinson -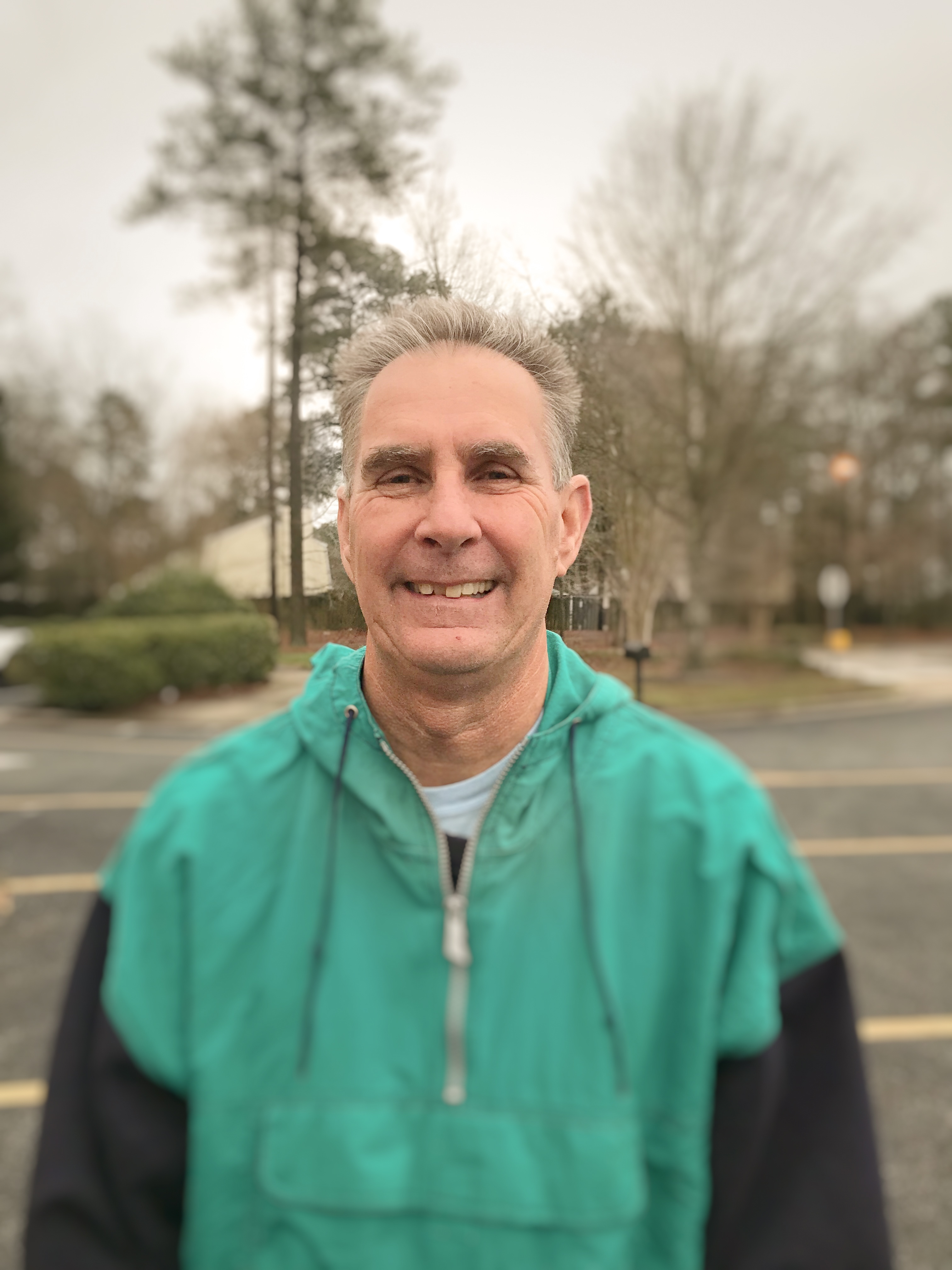 Jim Martin -
Wayne Drewry -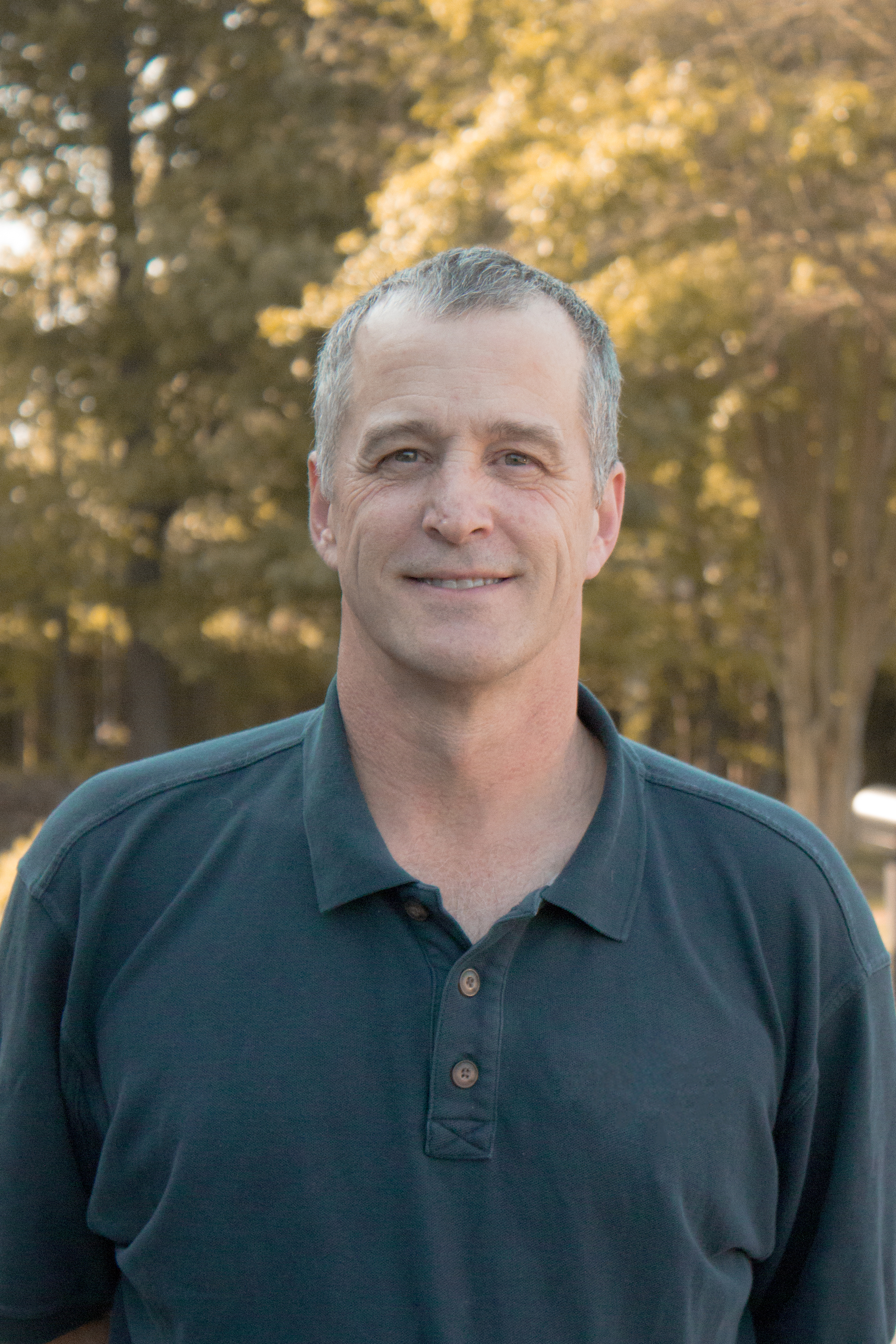 John Lindstrom -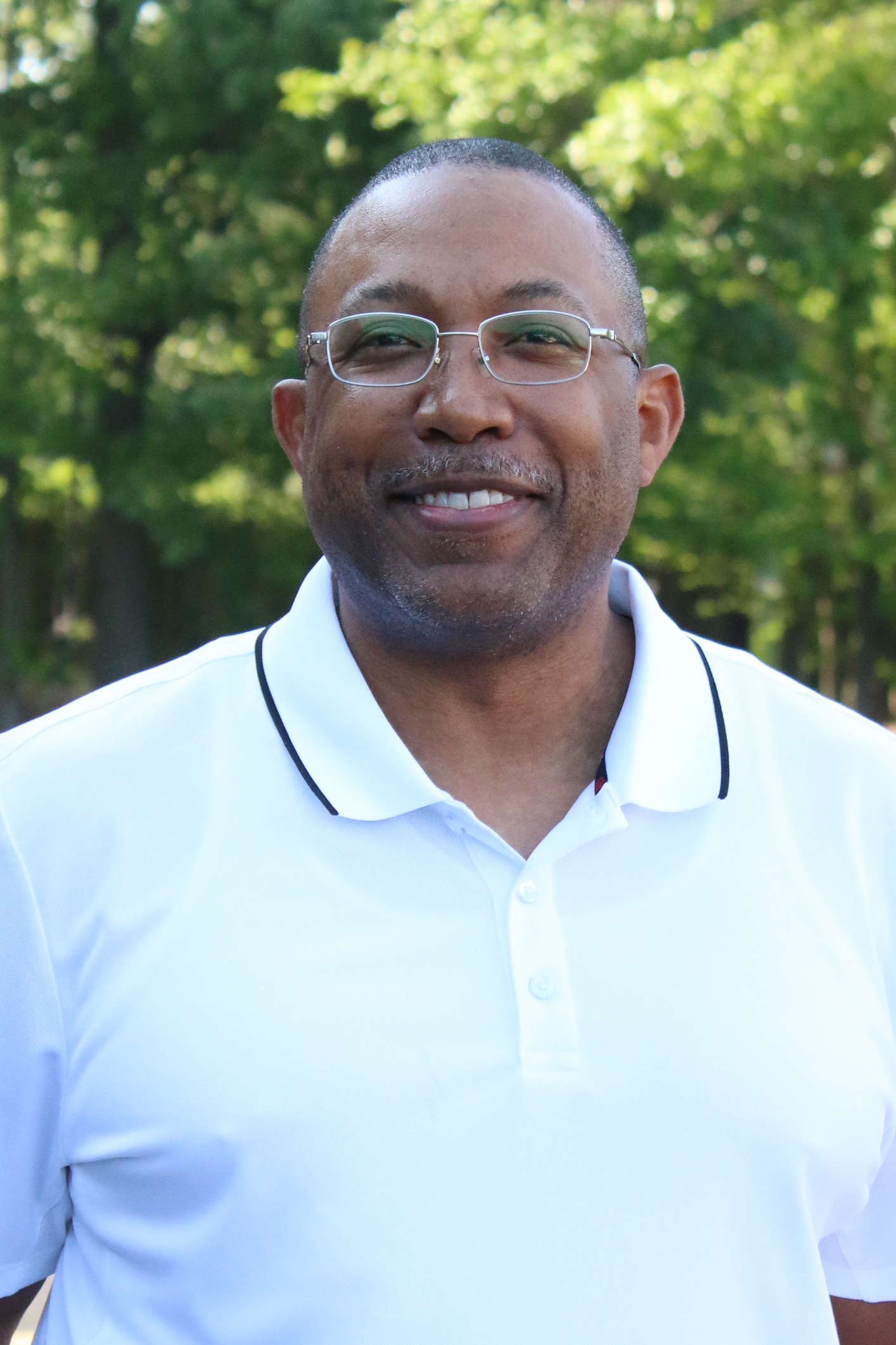 LaMonte Preston -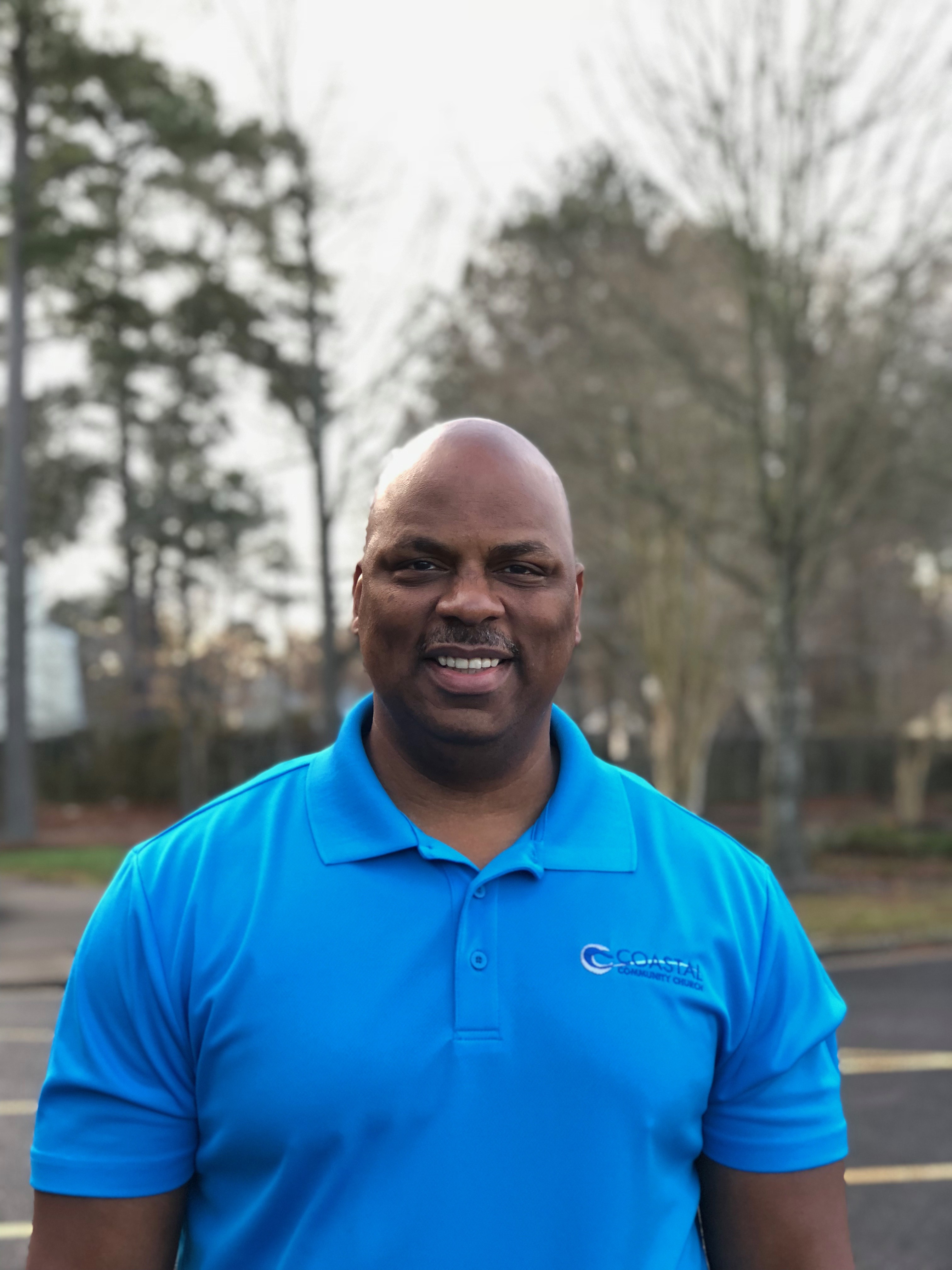 James Riddick -