Women of Coastal

Women of Coastal seeks to develop women to be authentic followers of Jesus Christ. We do this through monthly meetings, small groups, spiritual formation classes, special events, and mentoring.
tune in to our podcast every other week!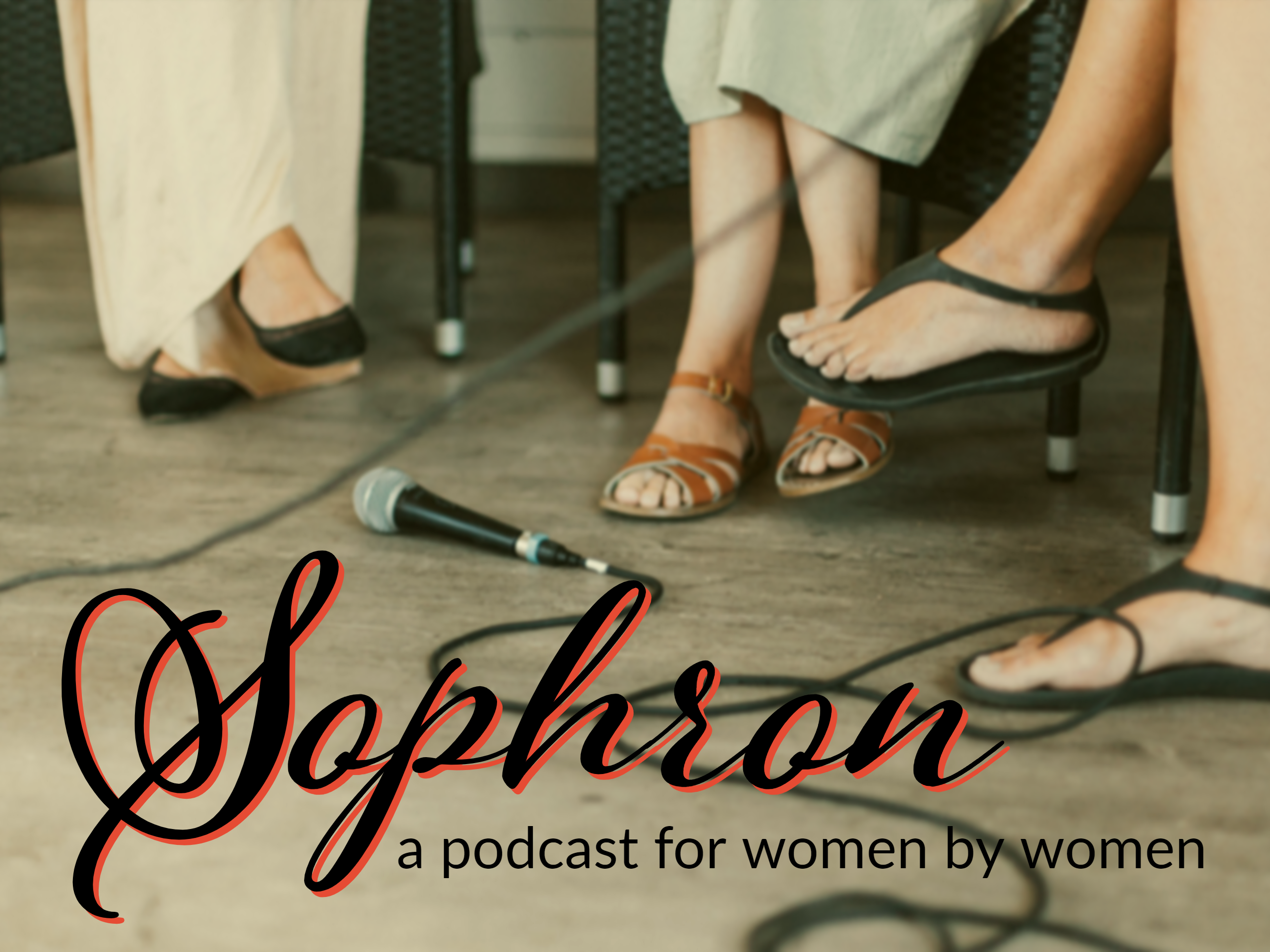 Email us your questions at !
Women of Coastal UPcoming events
December 21- Christmas Serve project
We will be serving with our Gift and Food Missions for their December distribution. Our primary focus will be wrapping gifts that the parents choose for their children. BUT, if you are not into gift wrapping, we will need people to interact with the parents and fill any gaps with our food distribution. You can also choose to just join us for lunch! CLICK HERE TO SIGN UP!
2020 ephesians challenge
At our retreat, we talked about Scripture memorization. In 2020, we are challenging the Women of Coastal to memorize the book of Ephesians. You can do it in one year or two years. Memorization plans, verse cards, and devotionals will be provided. We will meet four times during the year to practice and encourage one another.
January spiritual formation classes
Women of Coastal is offering two spiritual formation classes in January. An overview of Ephesians and How to Study the Bible. Watch for the Grow Booklet with all the class information in January.
other 2020 events
March - IF Gathering
April - Serve Project: Daffodil Festival with dinner to follow
May - Serve Project: Baby Shower for Care Net Peninsula
June/July - Spiritual Formation Classes
September - The Game with Minutes
October - Food Crawl
November - Praise and Prayer Service
December - Serve Project: TBA