Attend a Service
What to Expect
At Coastal Community Church you will discover a group of authentic people dedicated to following our Lord and Savior, Jesus Christ. From the moment you walk up to the building, you can expect....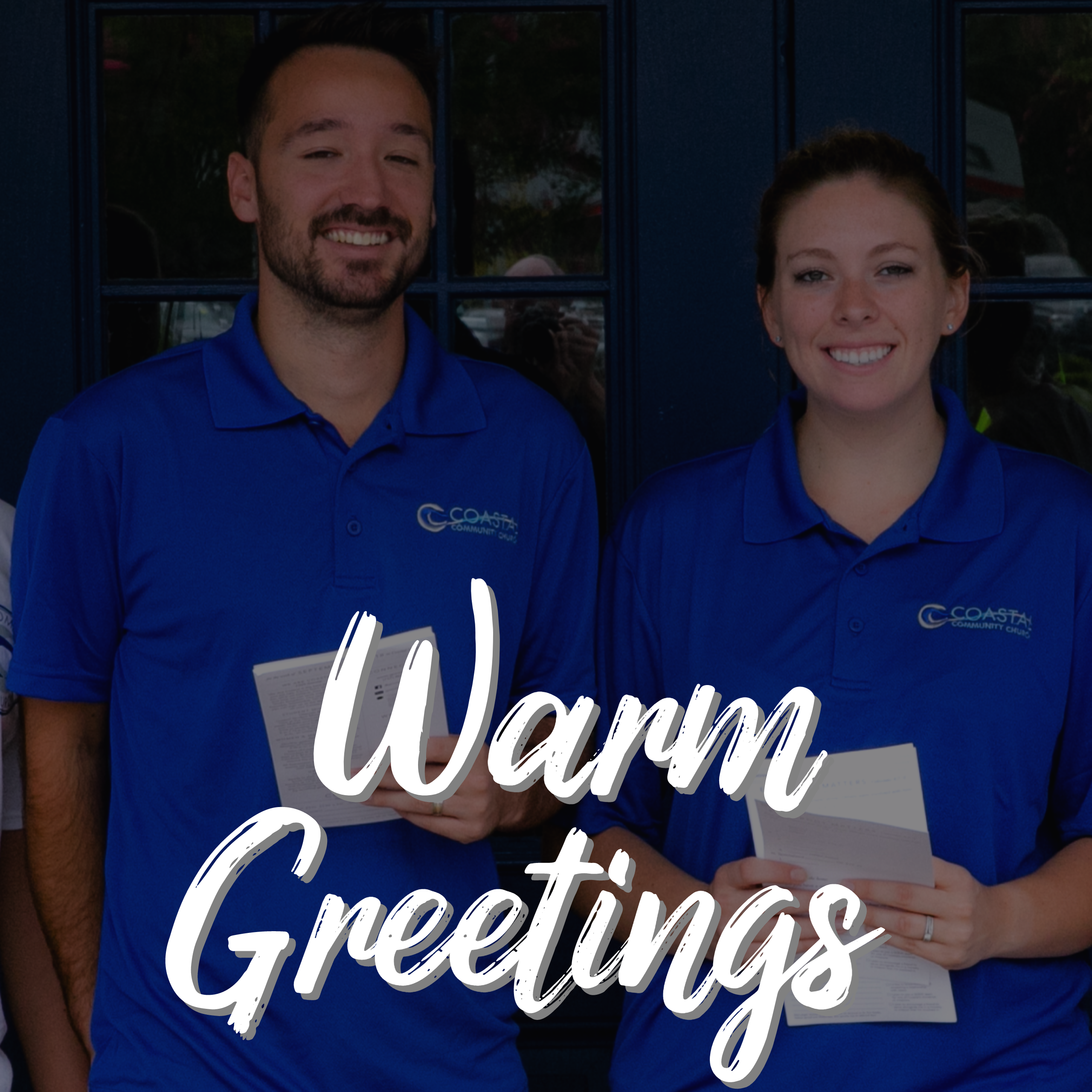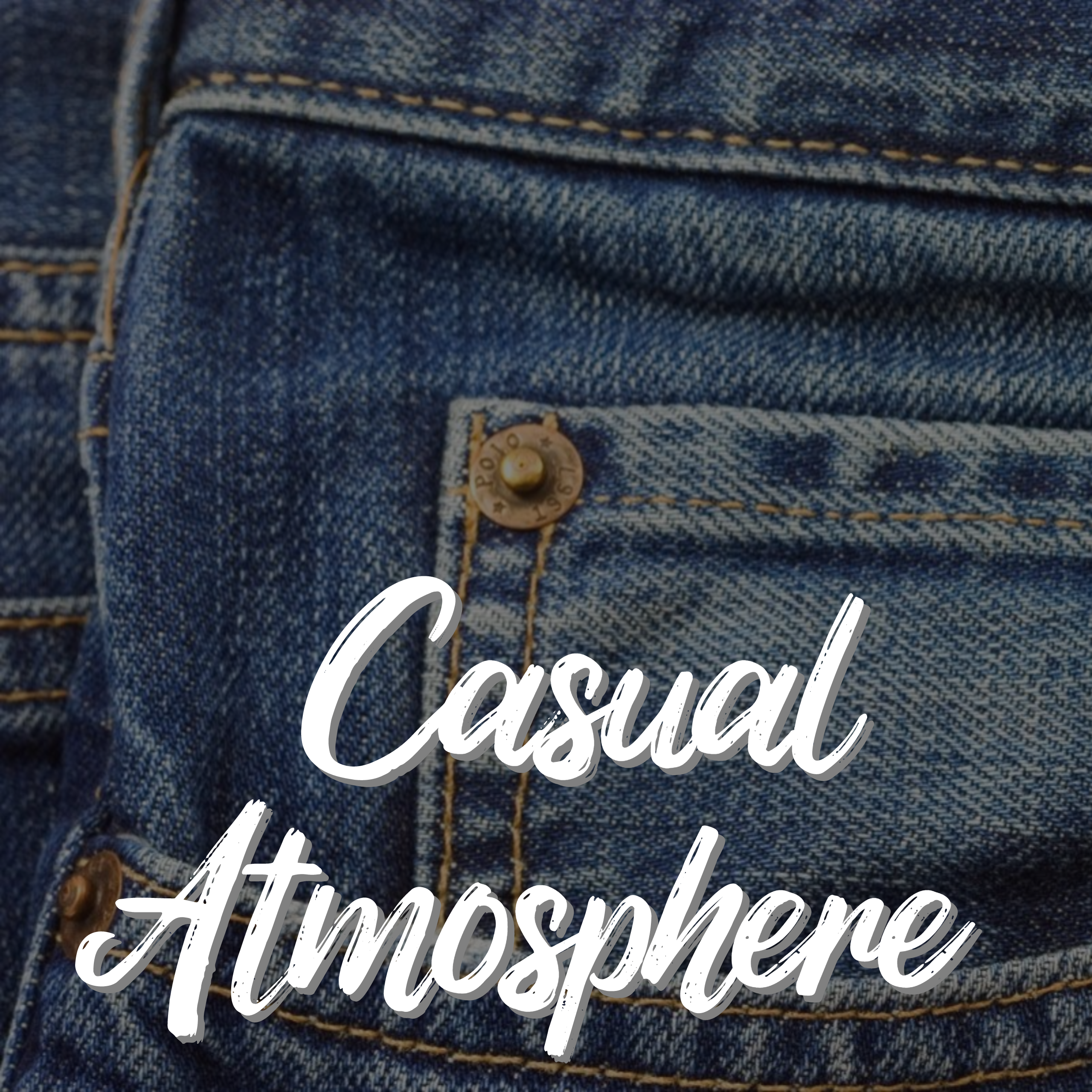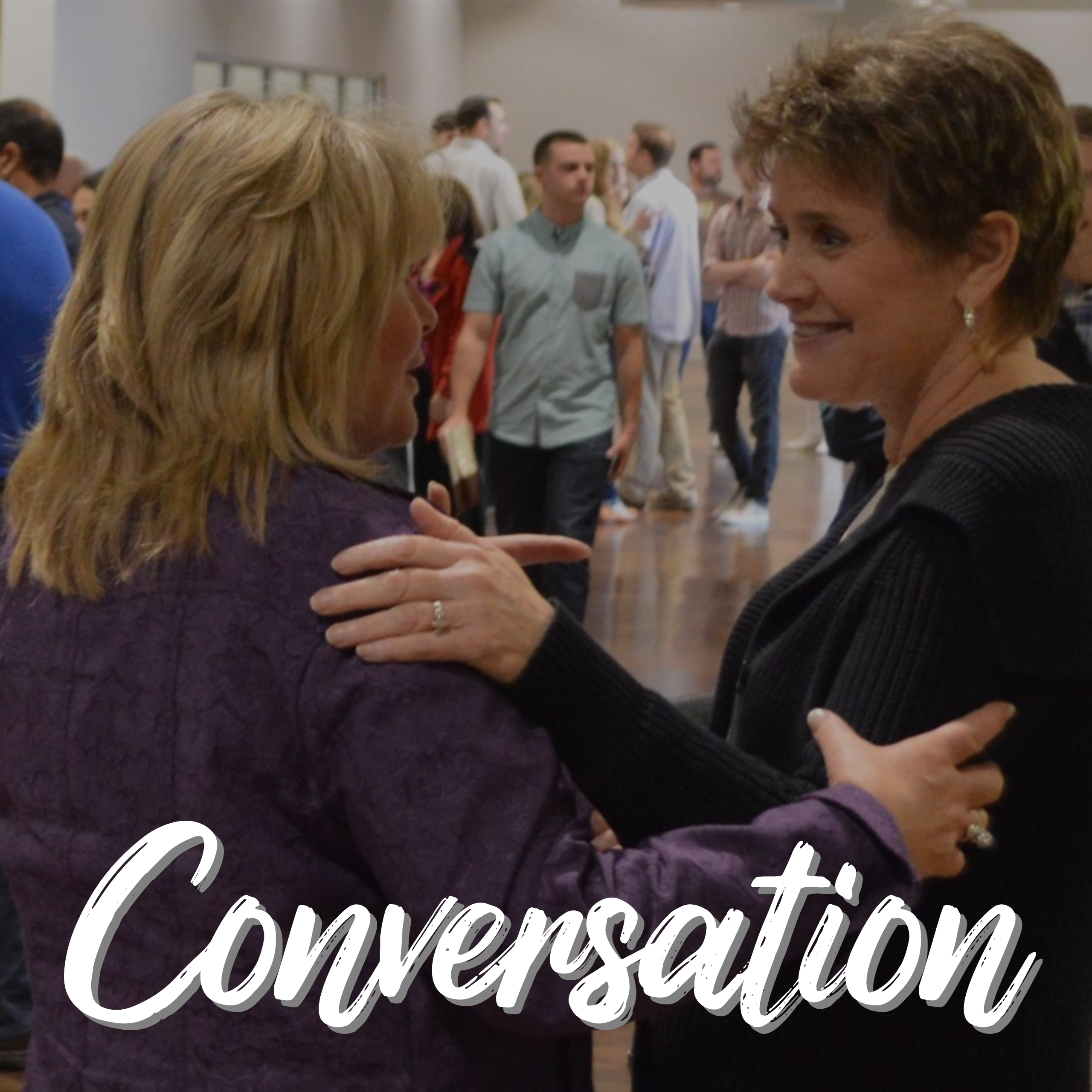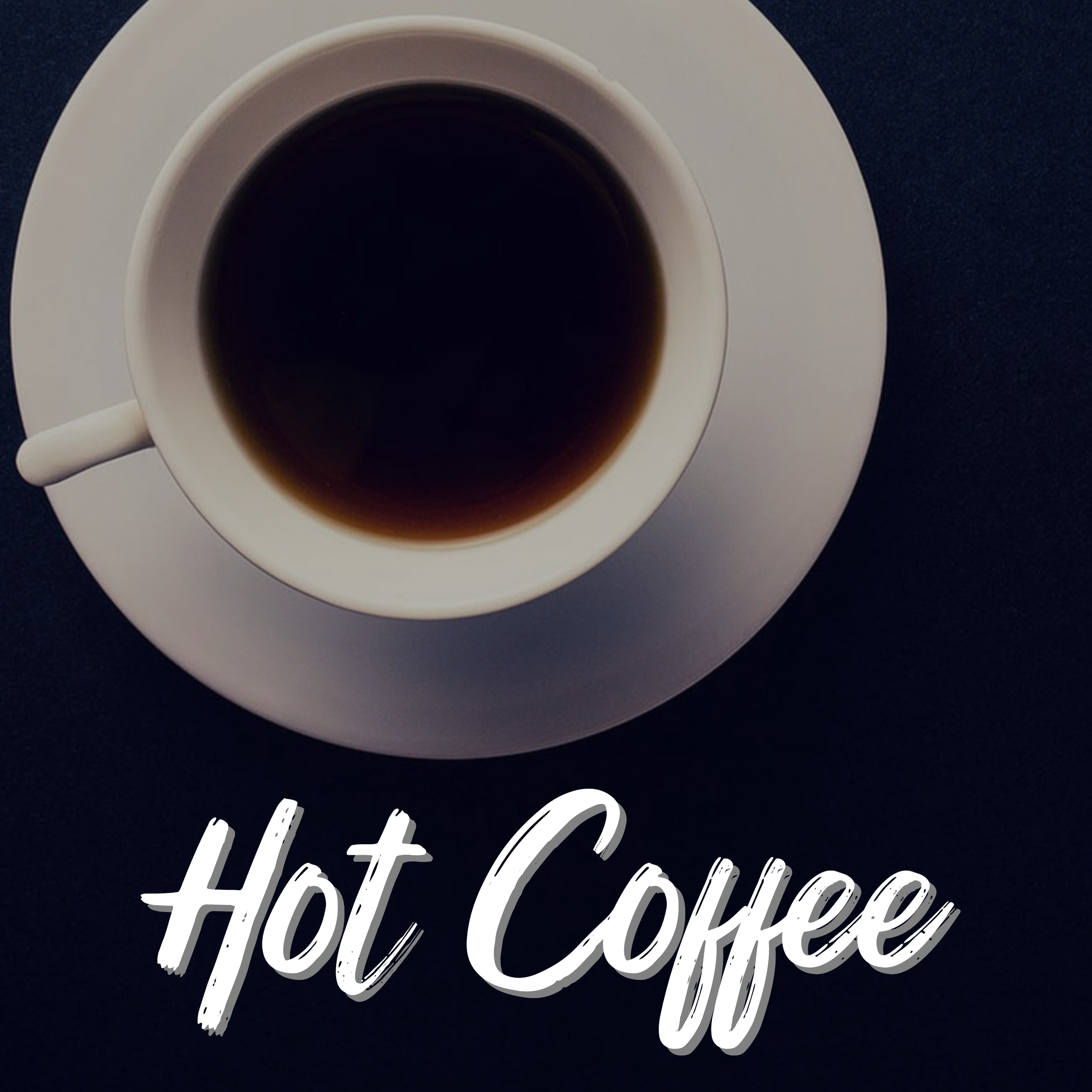 Worship through

We love music, all kinds of music. From hymns to contemporary praise songs we use music to lift up the Gospel of Jesus Christ.

The Bible tells us to speak the truth in love. The Bible is God's truth. We seek to explore, understand and apply God's truth to our lives at every level in a spirit of love. You will find a growing variety of resources to help you grow in God's truth.

An offering will be taken, but as a guest, we are not after your money. The offering is for those who call Coastal "home" and have committed to join us in ministry. All we want for you is to enjoy worshiping with us.